Over the Rocky Mountains
By Kaspar
Rocky mountains
After riding through farmland, farmland and more farmland for weeks, seeing the rocky mountains felt like a relieve (and being used to the alps it also felt a bit like home). The first day then already lead us to the highest mountain pass either of us has ever conquered on a bike (around 3100m above sea level). The landscape in this area is just incredible! That day was one of the few tailwind days and on top of that is was sunny all day long so we flew up the pass and for the first time on this trip we had too much energy going uphill. Why too much energy? Our set-up relies heavily on regenerative breaking using the hub motor and that is only possible if the battery voltage is below a certain level to avoid destroying the battery by letting too much energy flowing into it. In other words, we don't want to have a full battery on top of a hill or we burn through our brake pads in no time going down hill without regen braking.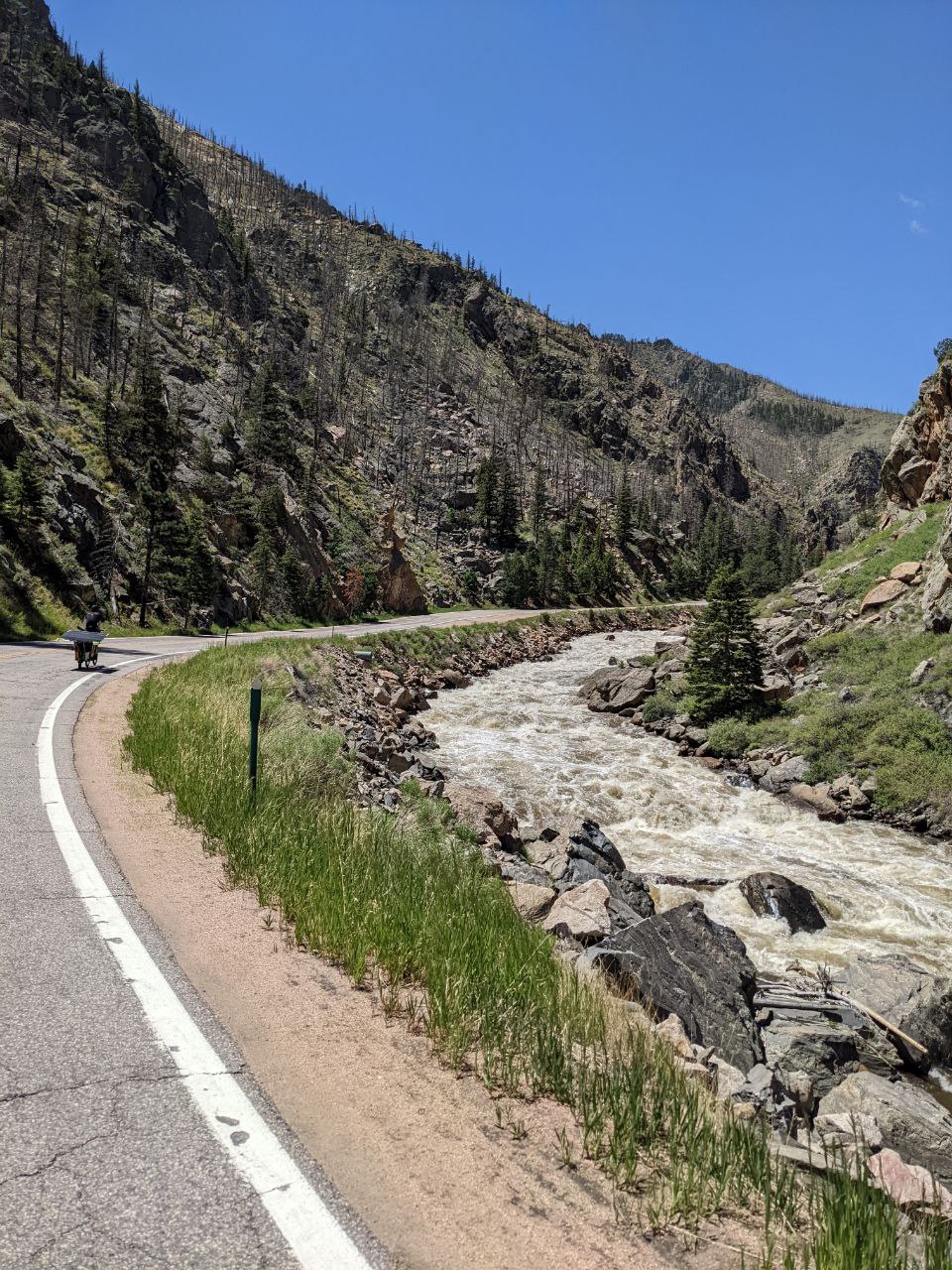 Enough of technical details, summarized one could say we were going up that pass a bit faster than we would have liked to - we could not enjoy the landscape at all times because we had to empty the batteries. 1rd world problems some would say…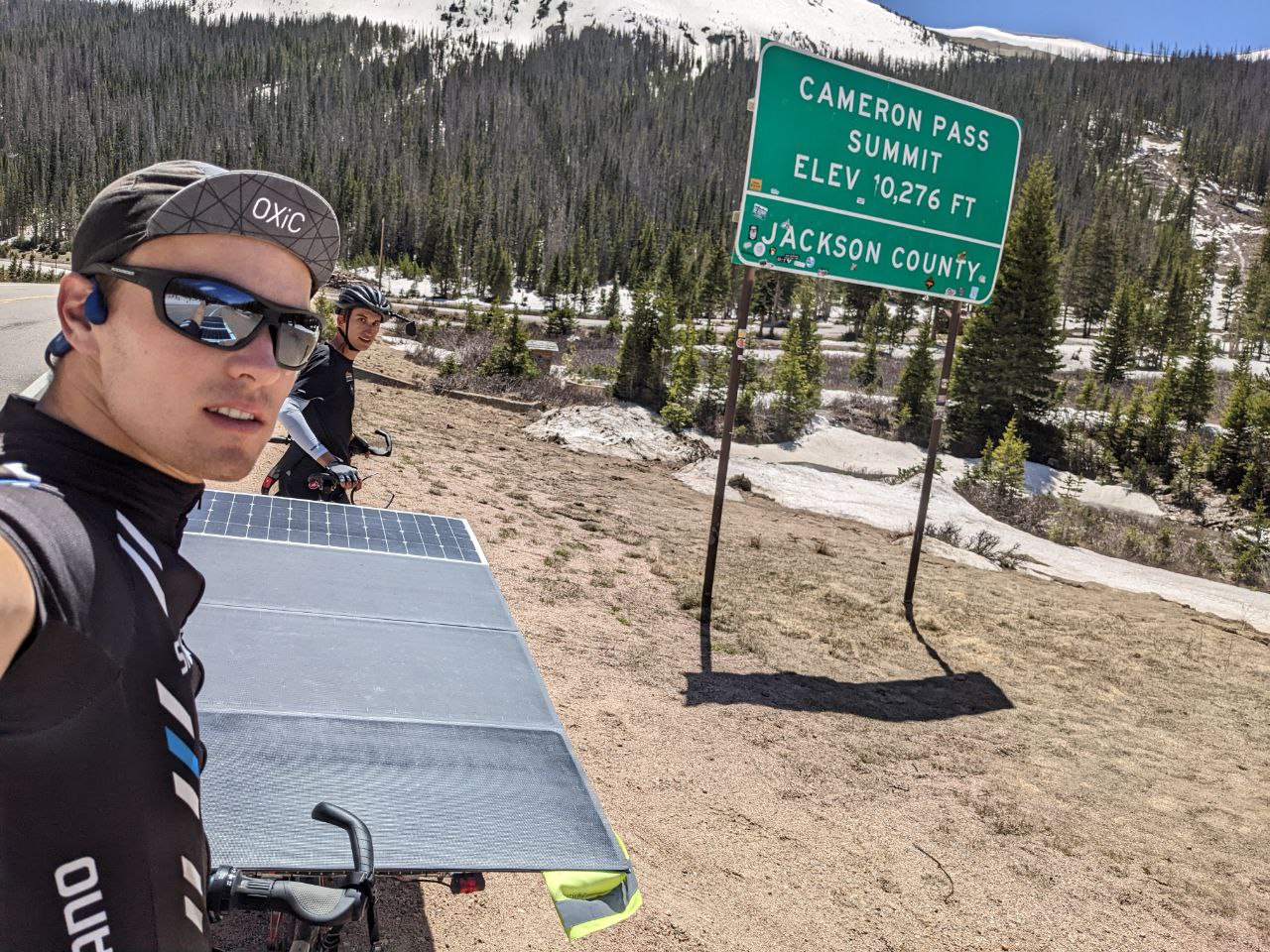 Bear country
With entering the rocky mountain area, we also entered bear country which means an area where bears live (grizzly bears as well as black bears). This means we had to start paying attention what we do with our food while camping, food attracts bears and you definetely did not want food and hence bears in your tent. So we had to start hanging our food in a tree over night on a branch that a bear could not reach. On top of that we started carrying bear spray, a large version of a pepper spray to be used for defense if a bear would come too close.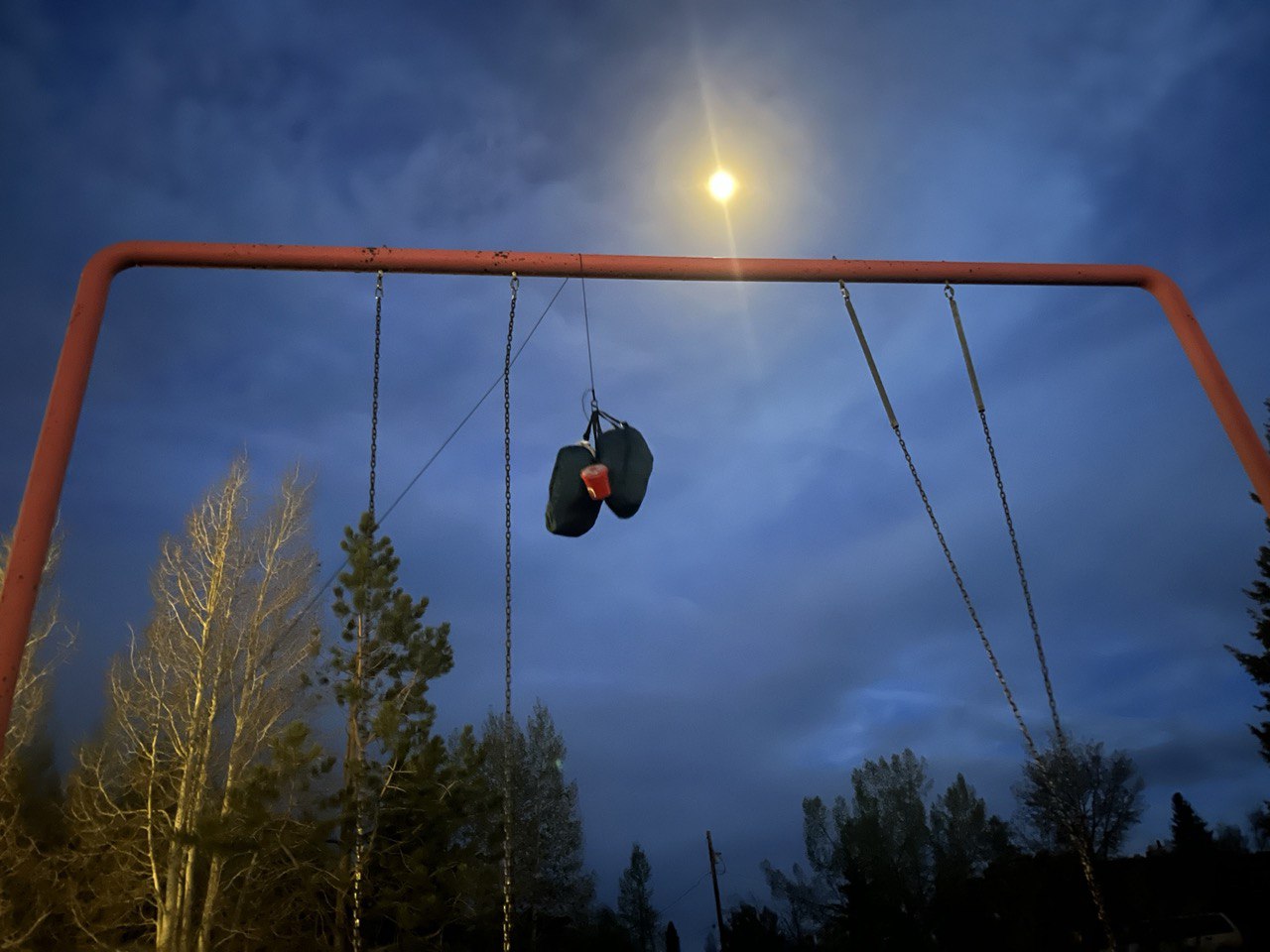 Heavy winds in Utah
After a few days in between beautiful mountains and flat prairie land we had crossed the state of Colorado and went into Utah. Back in the midwest our hope had always been, that once we would hit the rockies, the strong winds would ease - this was wishful thinking and clearly wrong. From time to time the wind would be so strong that we would decide to stop for the day and (like we had to do once back in France) ride through the night. After a tiring and long night ride we eventually made it to Salt Lake City. People there then told us that the area we had just crossed at night was known for a big mountain lion population - Pretty glad I did not know that while riding or I would have had different thoughts when seeing some eyes lighting up next to the road…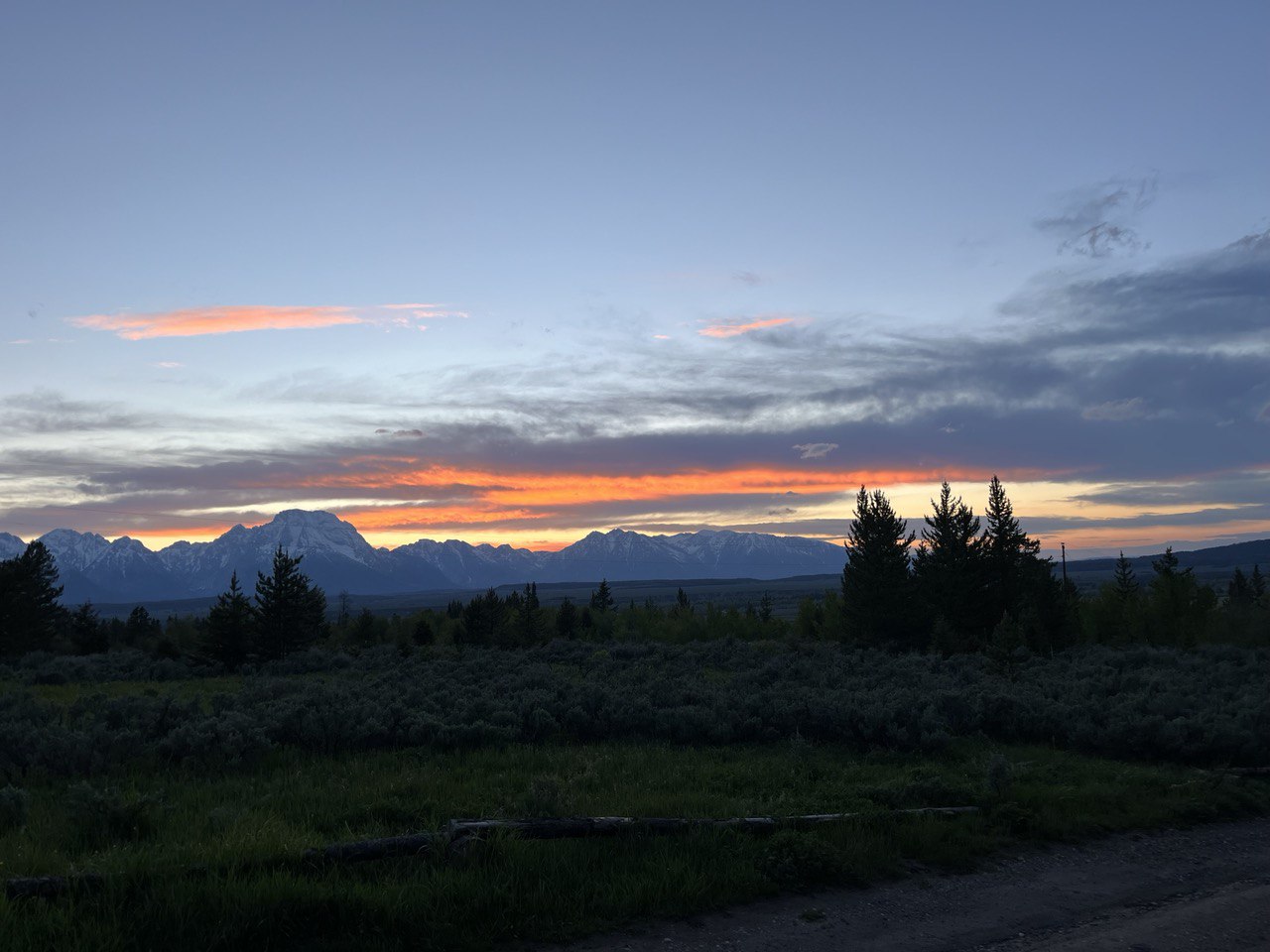 Grand Teton National Park
Our plan had been to park our bikes in Salt Lake City for a few days and rent a car to drive up to Yellowstone national park. Unfortunately just when we arrived in SLC, a storm hit Wyoming pretty hard which lead to a flooding and consequently to a complete closing of Yellowstone. Luckily there is much to see in this area so we decided to visit Grand Teton national park instead which has shown to be a great decision.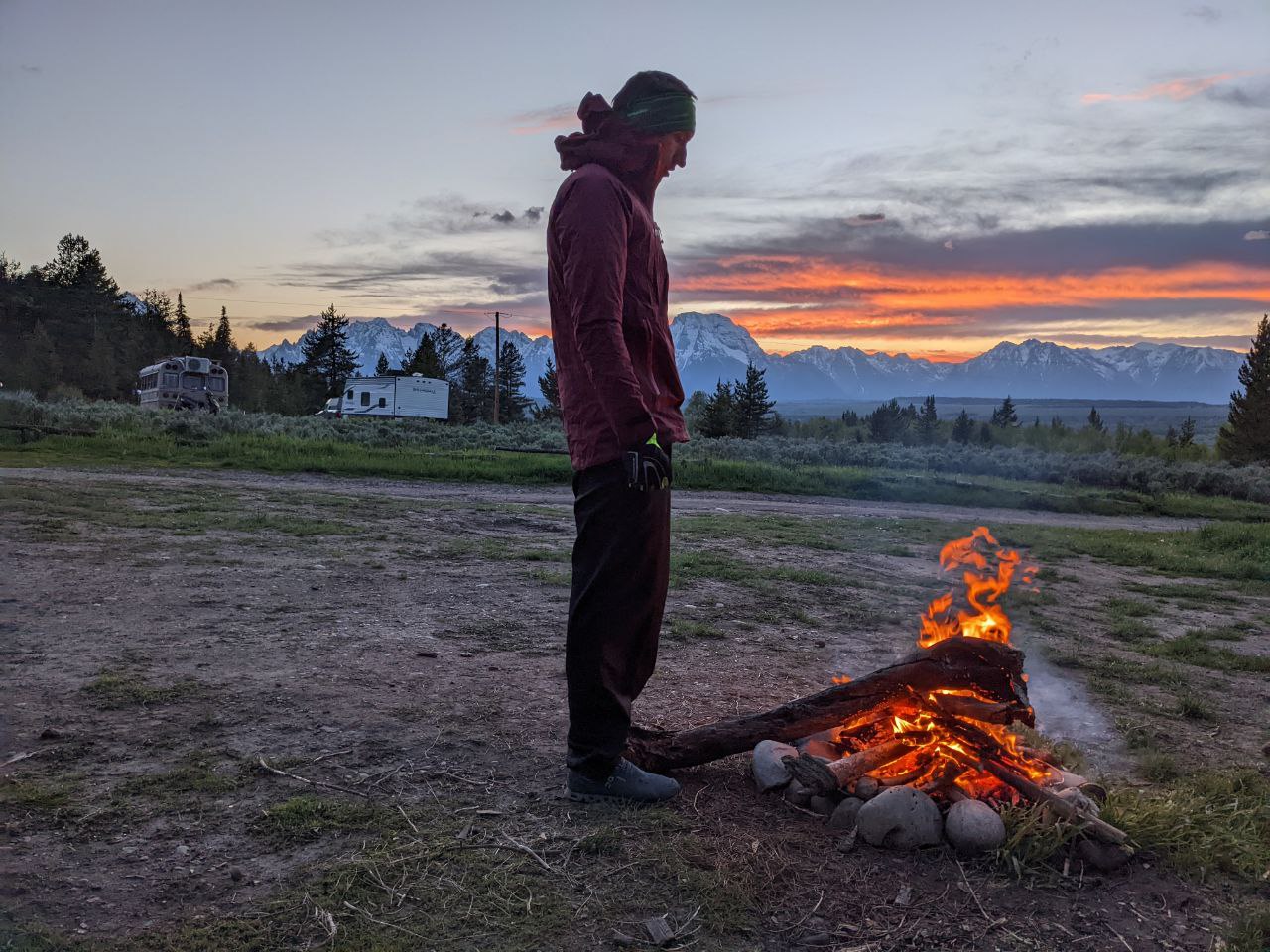 We were able to enjoy some days off, see beautiful landscapes, hike around a bit and encounter more wildlife that we had ever seen before.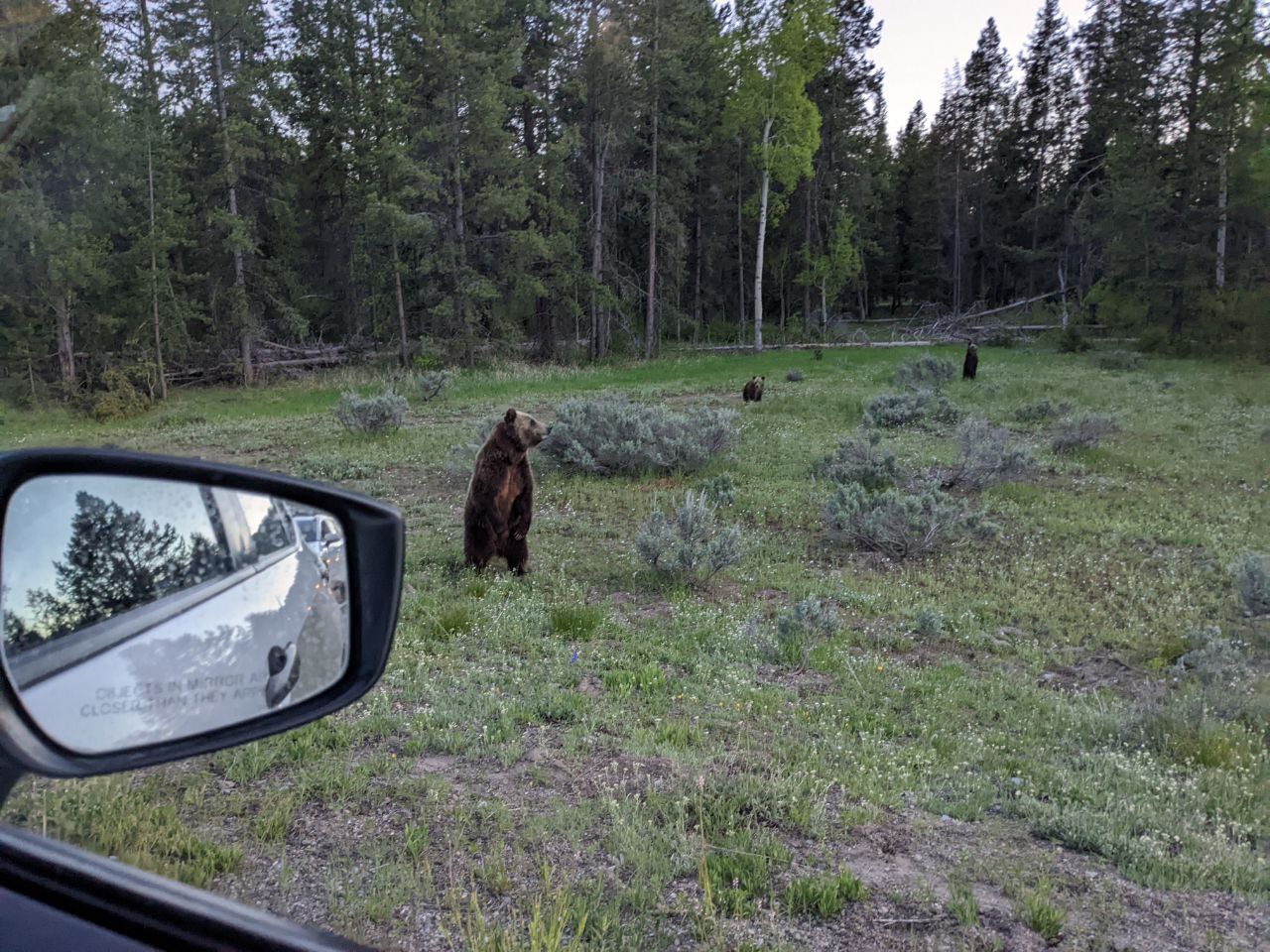 Nevada Desert
Coming back to SLC we had to make a decision how to continue our journey. The area coming up next was the Nevada desert, known for high temperatures, not much civilisation and in addition: high winds. The wind forecast regularly showed days with wind speeds above 70km/h which is definetely not rideable for us. Having to stop because of high winds in the desert with temperatures up to 40 degrees and 50km from the next gas station would be pretty uncomfortable. We had to find another solution to get across. Trains would not take our luggage so the only option left was a car, a big car. As we are in the US finding a big car was not too difficult, So we packed all our thing in our pick-up and crossed the desert from SLC to Reno. On the way we saw multiple semi trucks lying next to the road, blown over by the wind. In other words, it was definetely the right decision not to ride our bikes across that area.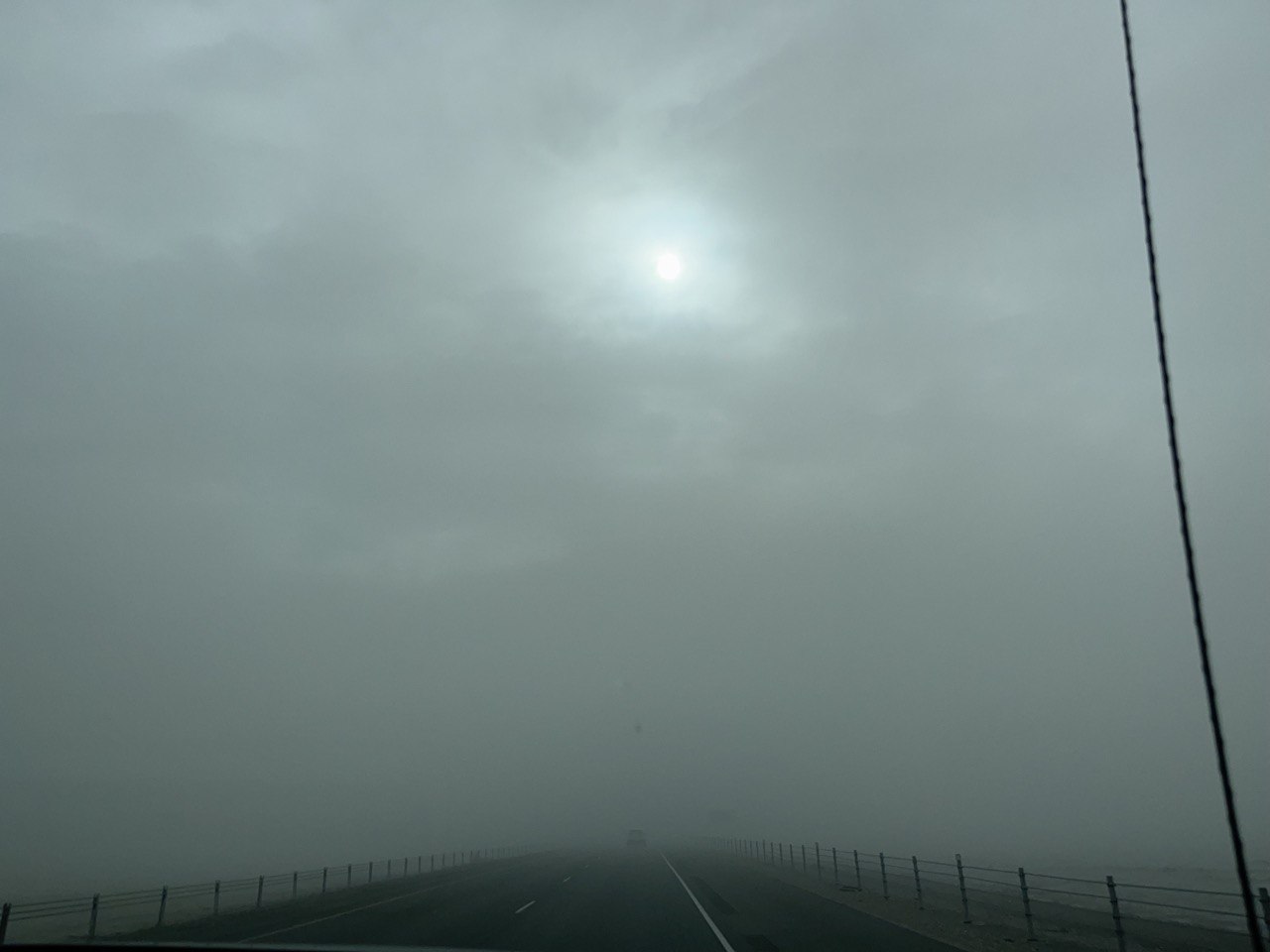 So now we made it almost to the west coast. As there is a lot to see in California and we have some time left before our flight that will leave in San Francisco in the beginning of July, we will try to see as much as possible on the way to the ocean.