Spain-Portugal-New York
By Kaspar
It has been a while since our last blog post… Bad weather, some technical issues as well as some logistical challenges have kept us pretty busy in the last two weeks.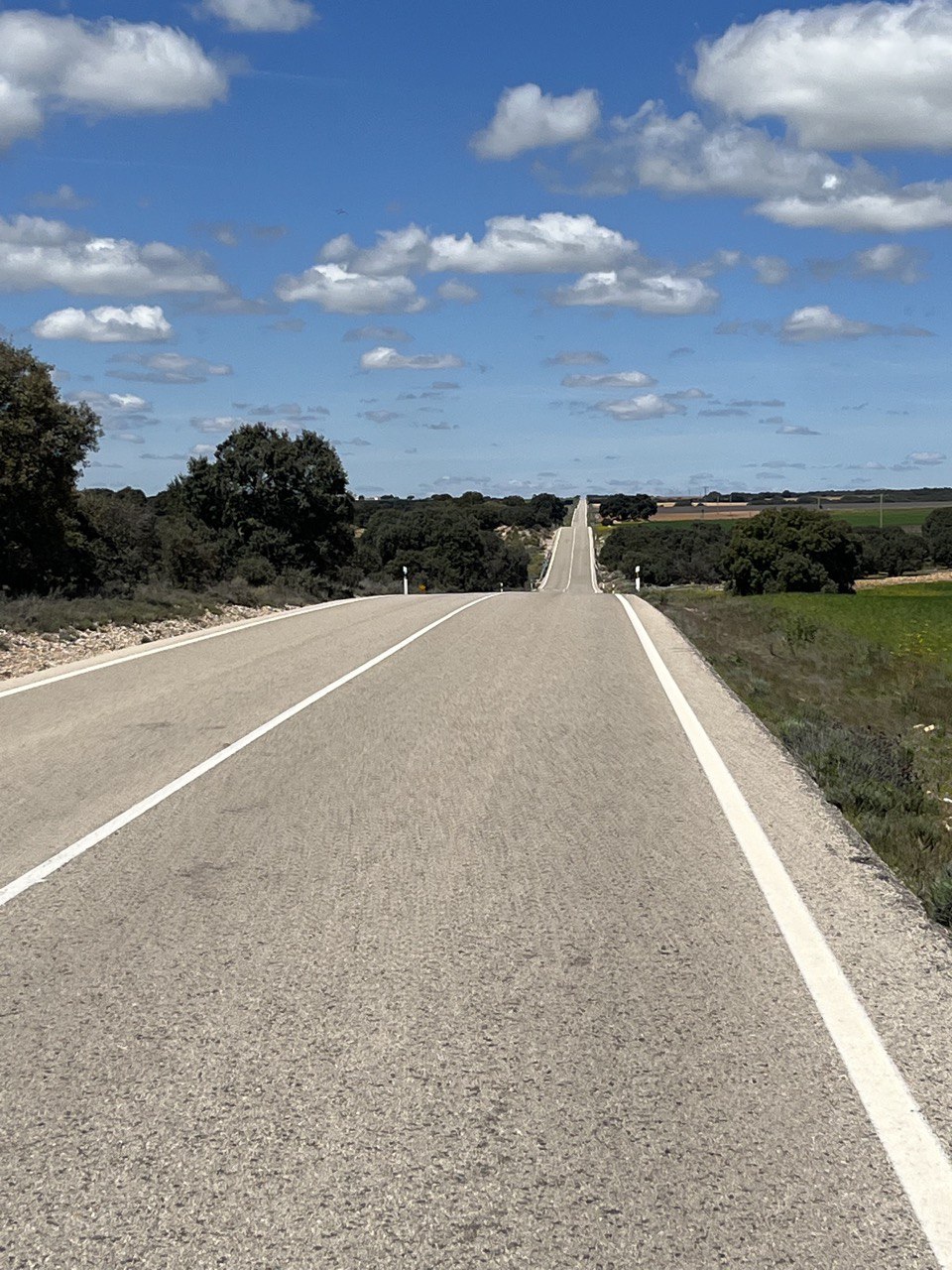 Through Spain to Portugal
So let's begin where I stopped last time. We cycled along the Spanish coast until we reached Valencia. From there on, we went inland where we conquered quite some hills on the way and had to stop one more day at a camping site due to heavy wind and rain. We continued the next day in perfect conditions and instead of camping, we stayed at a "warmshower" host; our first experience with this platform (a platform where bike packers offer a room or some space in their garden for a day or two to other bike packers) and for sure not the last one! All hosts we met so far on this platform where incredibly friendly and welcoming.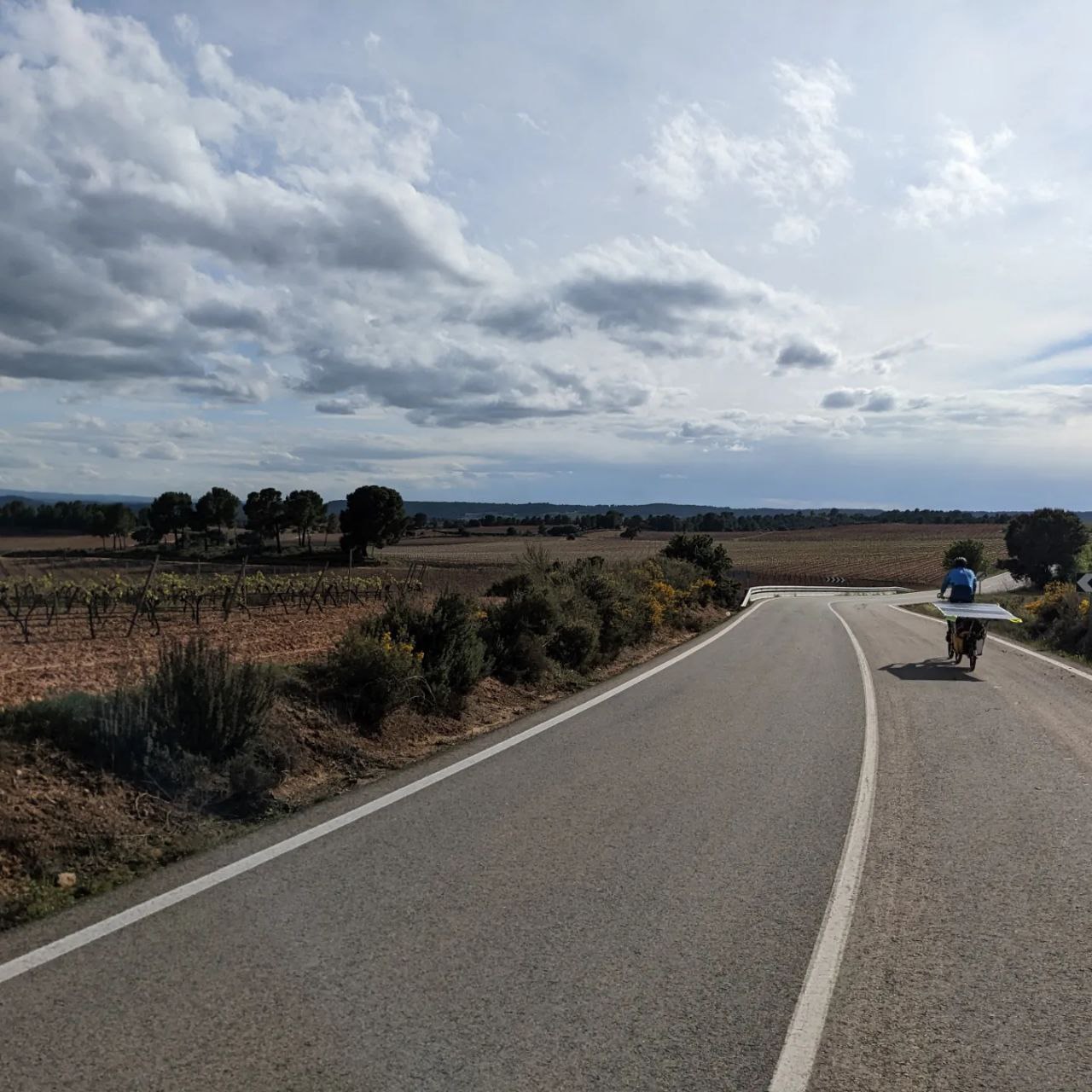 After crossing the beautiful and lonely landscapes of the Spanish inland in a few long and quite tiring days we made it to the Portuguese border and were to our own surprise still on schedule to catch our flight in Lisbon. As soon as we crossed the border to Portugal, we instantly saw that drivers in Portugal were thinking differently when it comes to cyclists compared to the kind Spanish drivers we had gotten used to in the last few days. We had to be a lot more attentive in order not to get run over by some truck driver who does not bother moving to the side when overtaking. Luckily Portugal is not that wide so we where able to cross it from east to west in just two days without too many close calls on the road.
So we actually made it to Lisbon in time! Even if the main electrical connector on my bike decided to melt in the middle of the evening rush hour in Lisbon… Luckily we could pull over and put on a new connector in a few minutes. In actual fact we were even some days early so we decided to park our bike and enjoy the city for three days.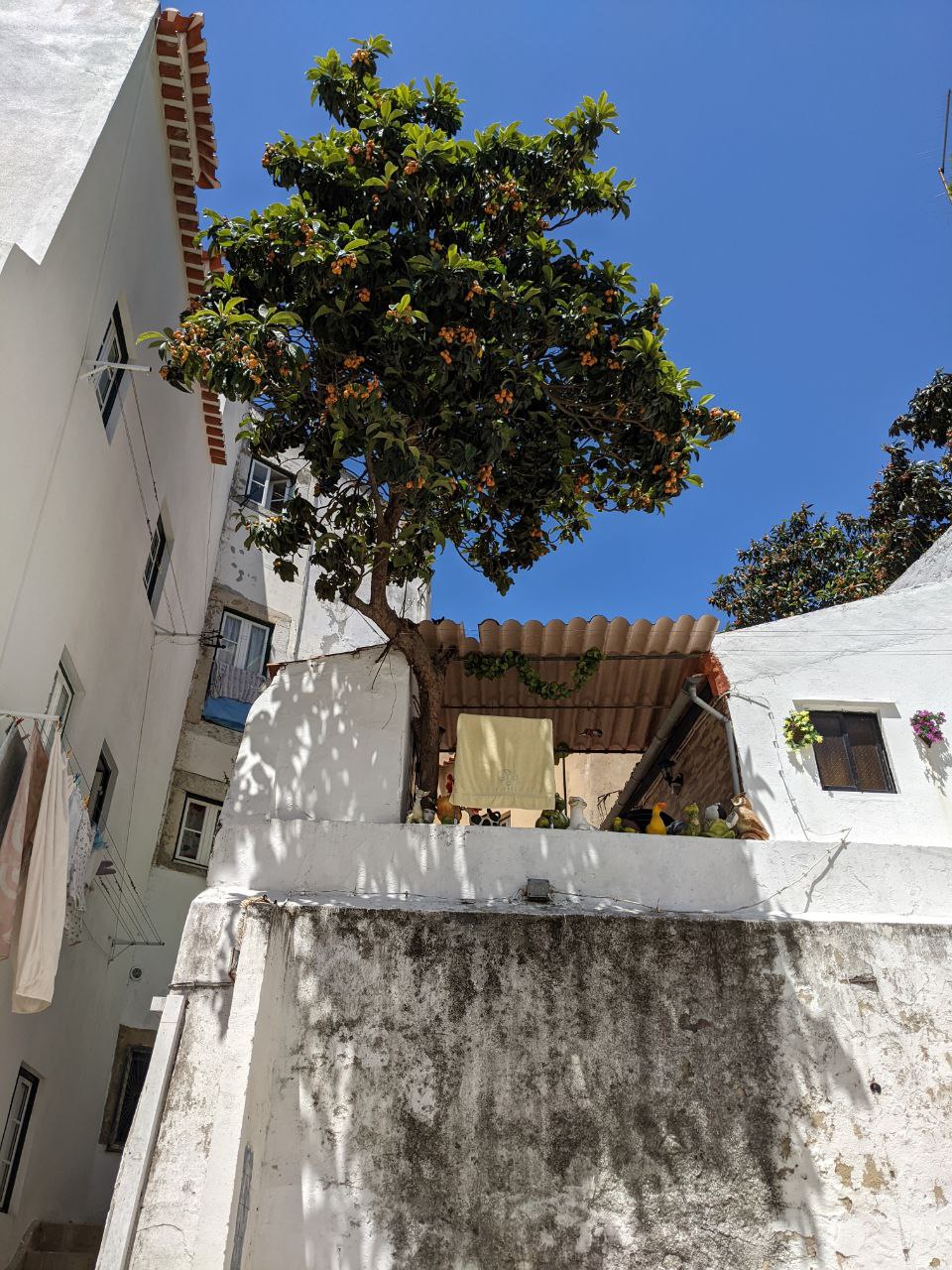 Crossing the atlantic ocean
We really enjoyed Lisbon, sure worth another visit! After three days of good food and even better weather we disassembled our bike trailers (It took us a whole day and every single worker at Lisbon airport cargo terminal must have thought we were crazy) and handed them over to be shipped to the US. A day later we went to the airport again, dissembled our bikes and wanted to check in when an officer from our airlines told us that we were only allowed to fly to the US if we had booked a flight to leave again (which we had not because we did not know when exactly we want to leave). So Johannes rushed through the airport for an hour and manged to organise some tickets for us while I was struggling to put our bikes in the cardboard boxes we had bought somewhere in Lisbon. It all turned out well - we had some reservations for a flight we haven't paid for but that was enough to be allowed to check in, our bikes were handed over and the airport security let us though with our 14 100 Wh battery packs in our backpacks.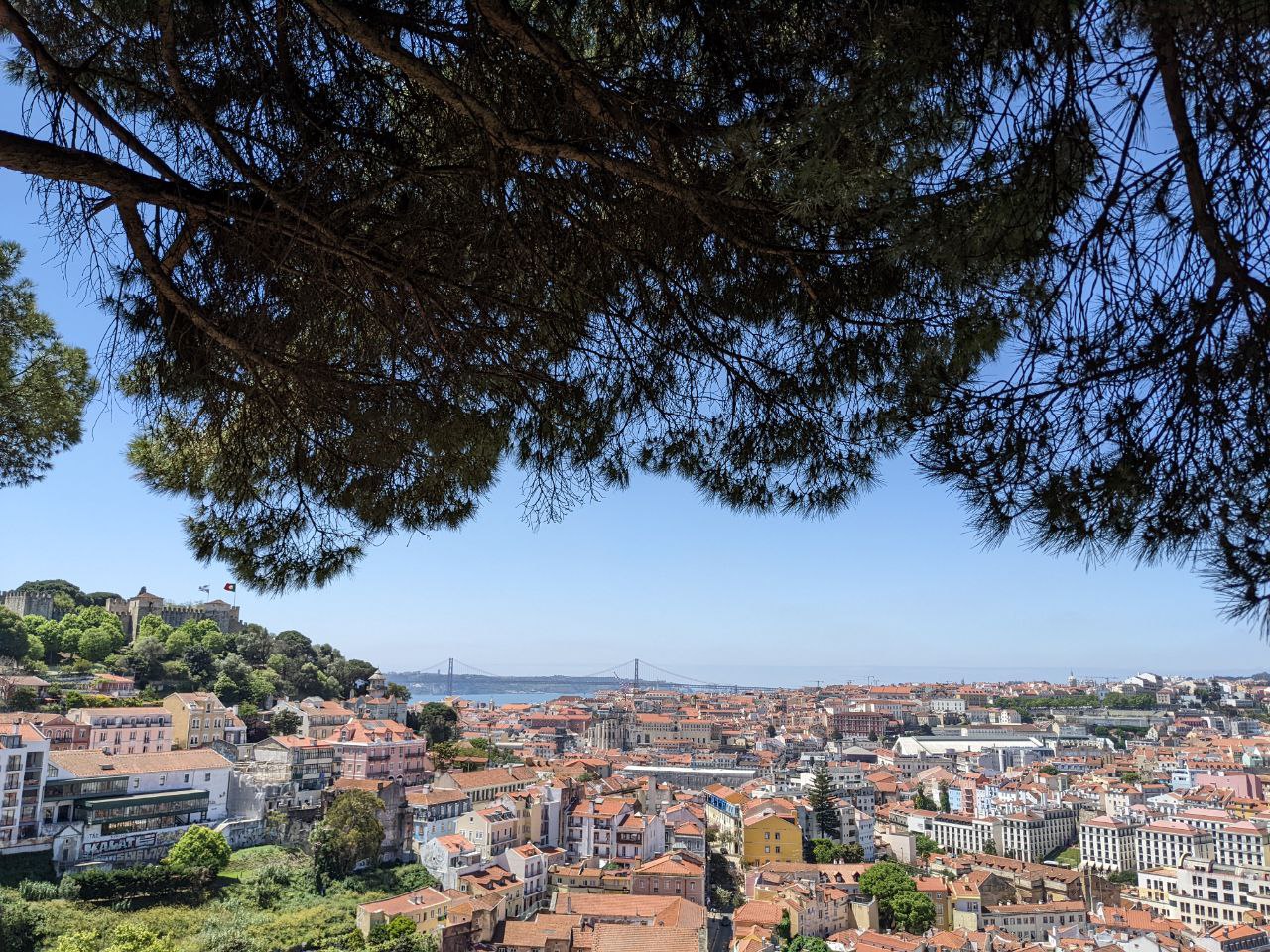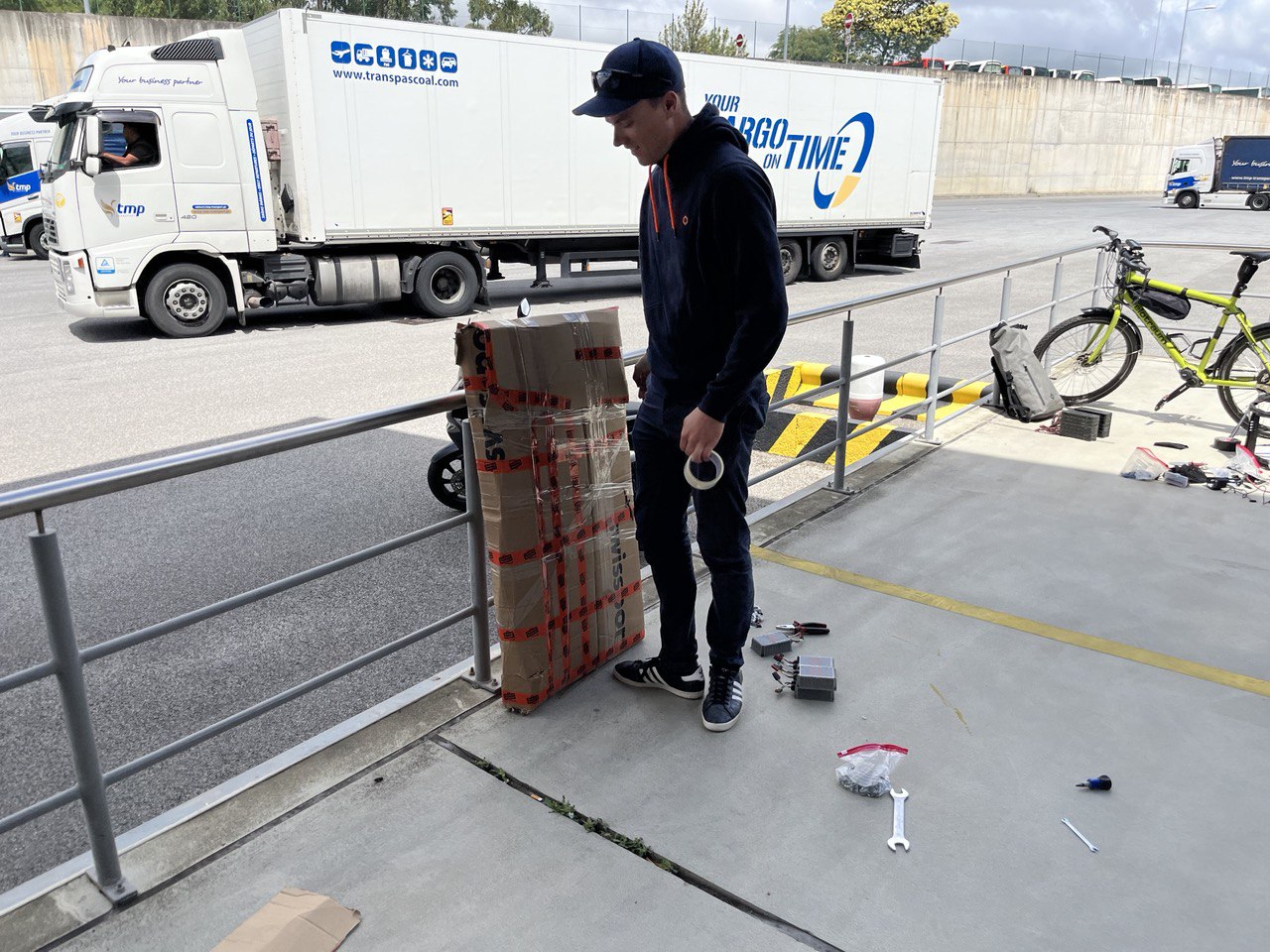 After waiting several hours at the border control at the JFK airport in New York and searching for a compressor to reinflate our tires that had to be deflated for the flight we were tired and hungry. Visiting several fast food restaurants we quickly realized that finding vegetarian food was not going to be easy here in the US, in that case an asian restaurant was the solution.
Visiting New York and trying to leave it
As our trailers would not arrive for another day, we could spend a day in New York, staying again at a super friendly warm showers host. We visited Manhatten, Brooklyn and Queens and as it was the first time for both of us, we were really impressed by the tall buildings everywhere.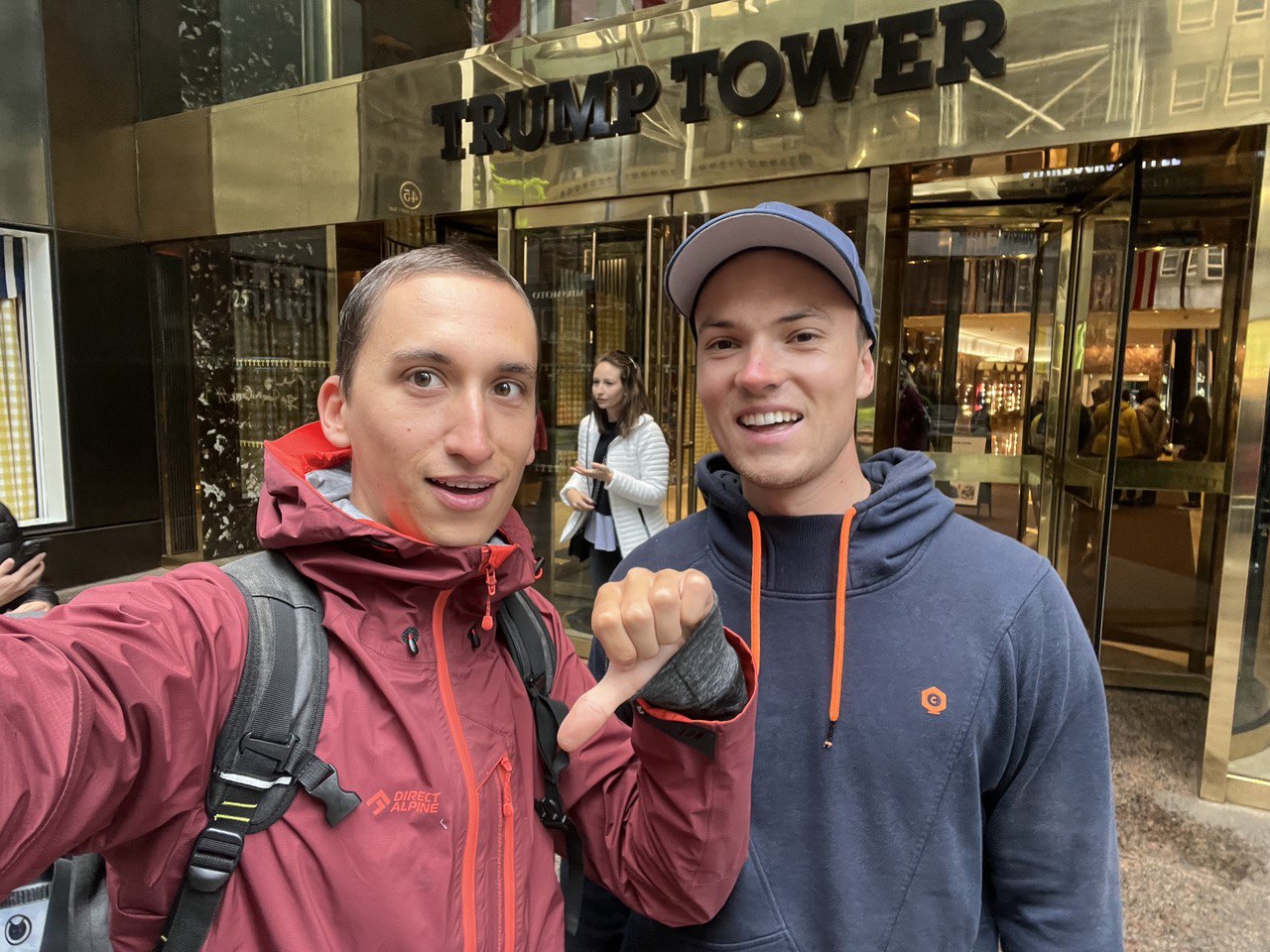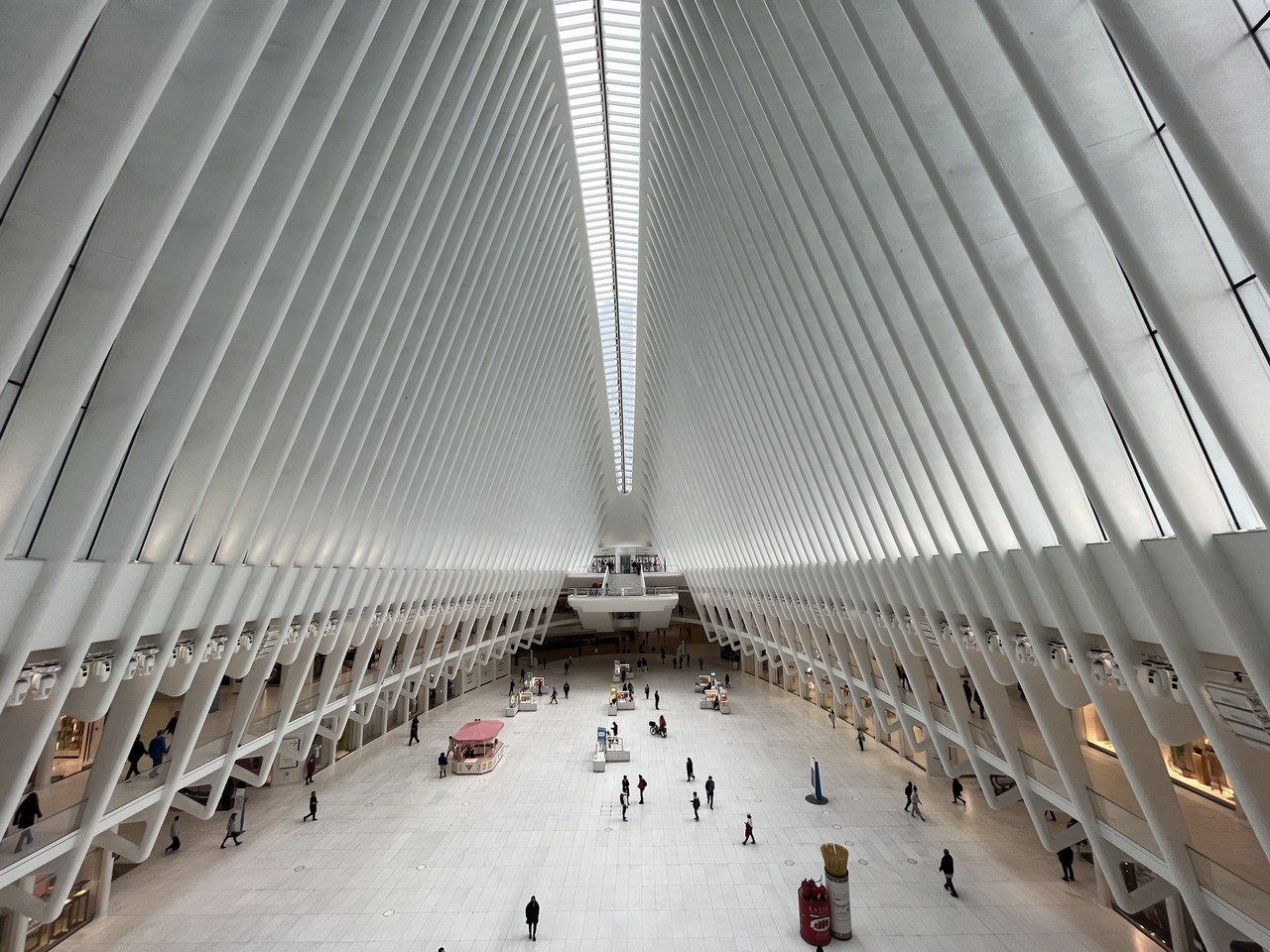 The next day Johannes fought some battles with the US border control to let us receive our trailers. After a lot of discussions we finally got them and spent the rest of the day reassembling them, only one small part was missing and nothing got destroyed - better than expected. When the set-up was ready to roll again it was already getting dark. We set up a route on google maps and realized that leaving JFK, crossing the Hudson river and cycling to the small town in New Jersey where our next host was awaiting us would become quite a challenge New York is not made to be left on a bike and our set-up is definitely not made for crossing narrow bridges, riding between huge buildings and being on a ferry. Nevertheless it all somehow worked out and we eventually made it to New Jersey where our host let us sleep in his basement instead of camping in his garden because of the heavy rain that was expected.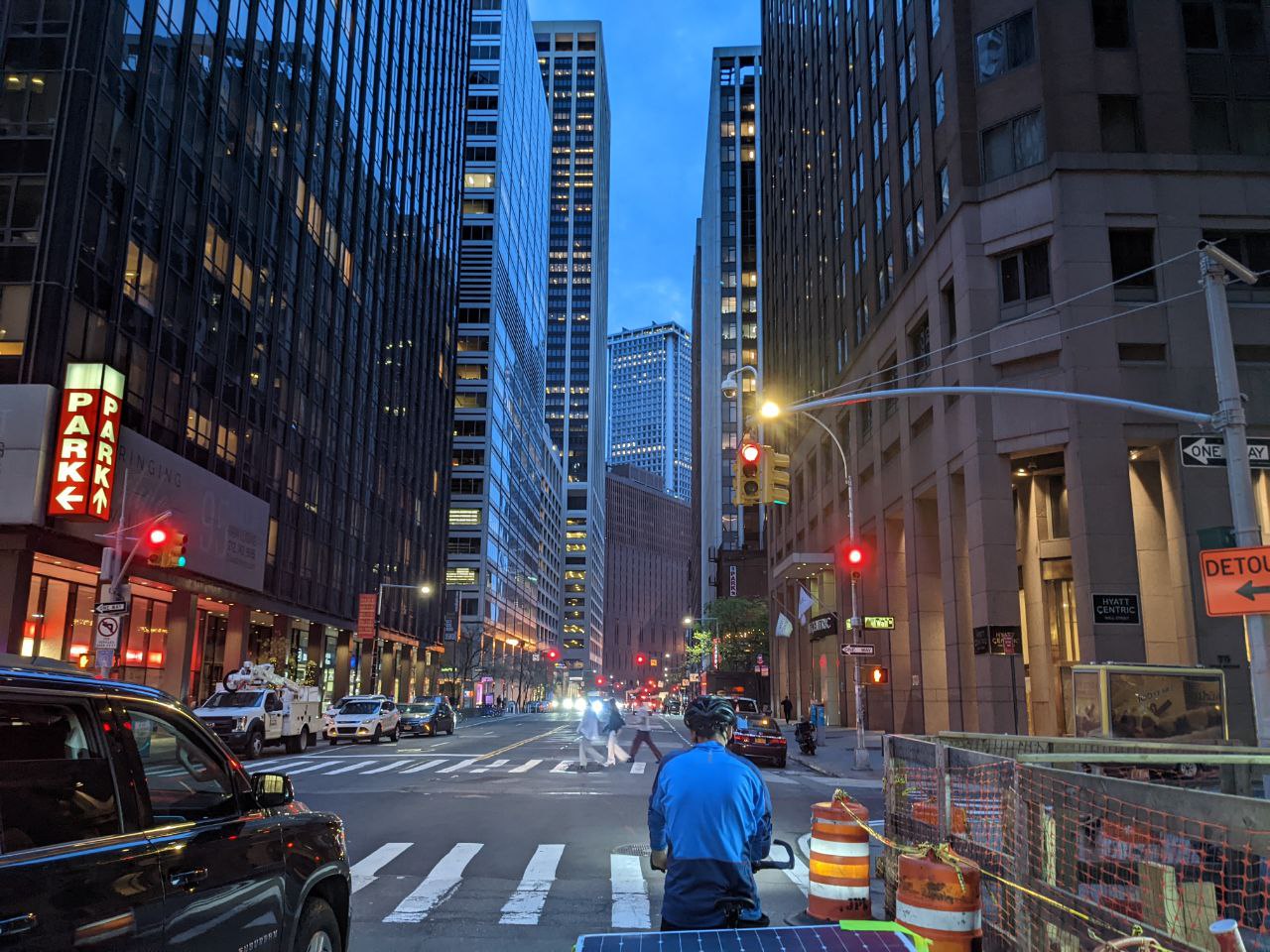 As we are still working on our panel problem, we are now staying some days here in New Jersey to work out a solution and plan how to cross the US.